Hari ini, selepas Isyak, jika tiada aral melintang, Ella bakal bergelar isteri kepada Azhar Ghazali. Malam semalam, telah pun berlangsung majlis berinai sebagai persiapan Ella untuk majis akad nikah. Ella tampak sangat berseri-seri dan bahagia sekali.
Ministry of Moment telah pun dilantik menjadi jurugambar rasmi untuk majlis perkahwinan Ella dan Azhar Ghazali telah pun sudi berkongsi 20 keping gambar malam berinai yang telah berlangsung semalam dengan pembaca BeautifulNara semua. 19 lagi gambar dengan membaca entri ini sepenuhnya. Kredit gambar sepenuhnya kepada Facebook Ministry of Moment.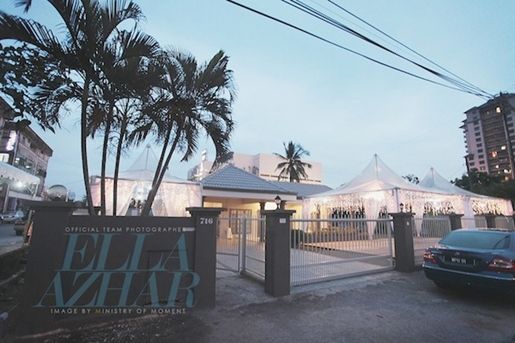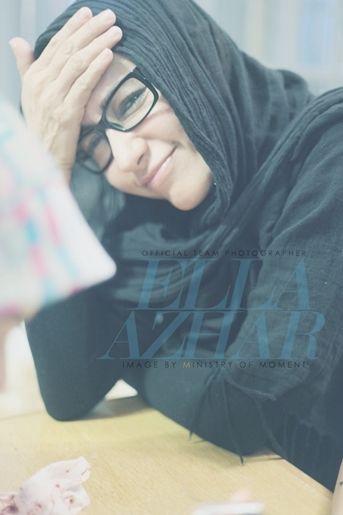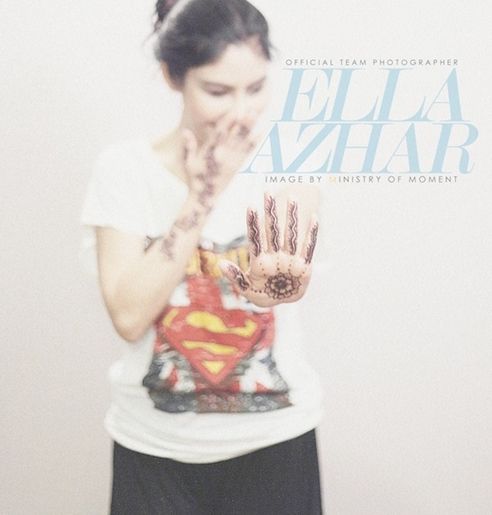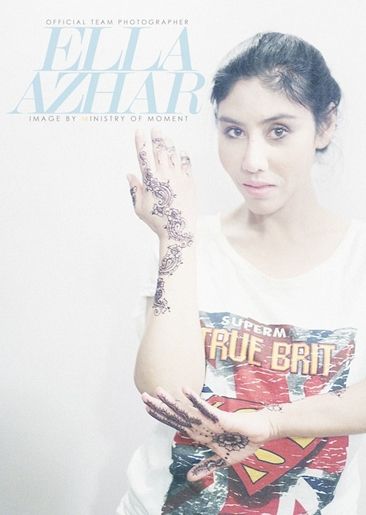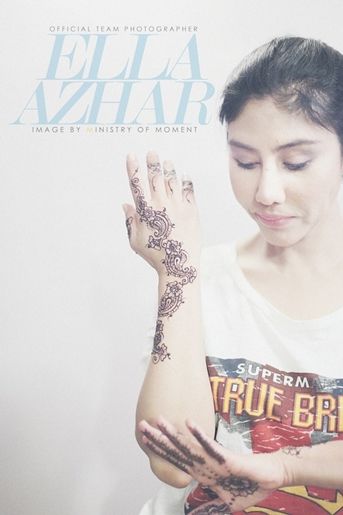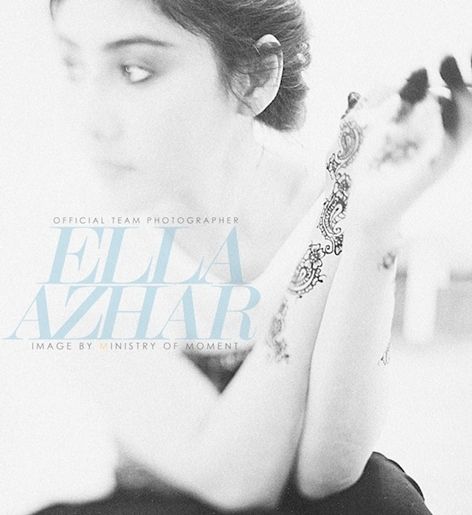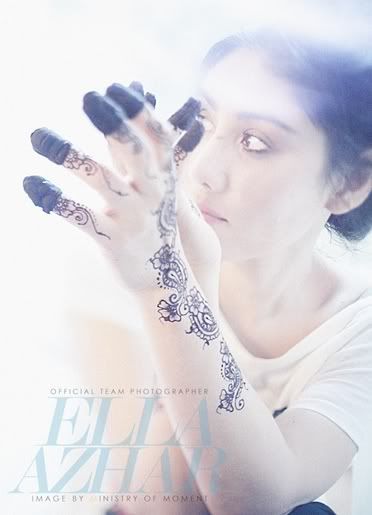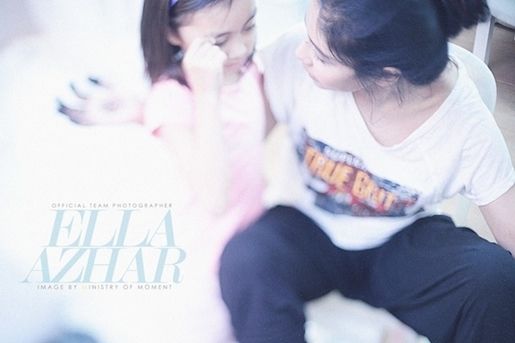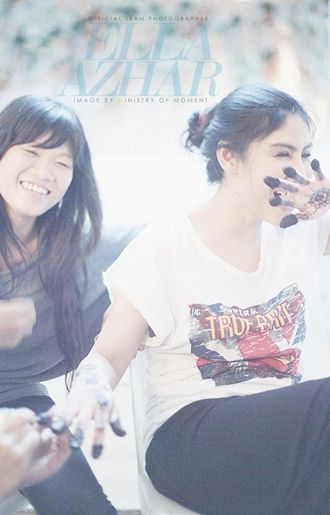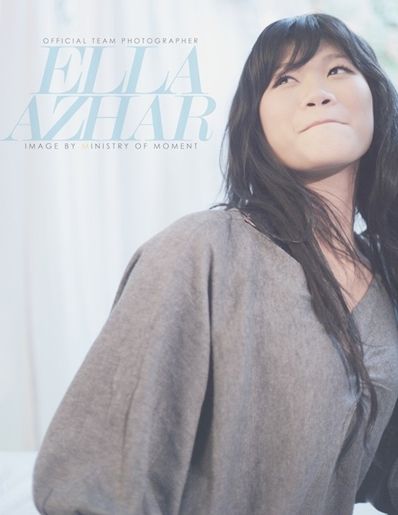 sumber:beautifulnara
______________________________________________________
Jangan lupe tekan iklan2 yg ada dalam blog ini..
Cukup lah hanya sekali..Terima kasih..
Please Click the advertisment.Once is enough.Thank You
p/s: please leave our comments also
tolong komen sekali ye post ini
______________________________________________________