Pertama kali Abang Nara melihat lakonan Nadiya Nisaa ialah menerusi filem Cun. Membawa watak Manis, Nadiya Nisaa membuatkan Abang Nara kagum dengan mutu lakonan yang superb. Walaupun begitu, kepopularitian Nadiya masih agak kurang berbanding dengan pelakon muda lain seperti Neelofa, Anzalna dan Izara Aishah.
Namun kesemua itu nampaknya akan berubah apabila Nadiya Nisaa membintangi drama hebat Adam & Hawa. Drama yang ditayangkan menerusi Astro Mustika HD ini memang dinanti-nanti oleh ramai orang kerana ianya diadaptasi daripada novel Adam & Hawa. Walaupun ada pihak yang mempertikaikan pemilihan Nadia Nisaa untuk membawakan watak Ain Hawani, bagi Abang Nara Nadiya memang sangat layak menjayakan watak tersebut.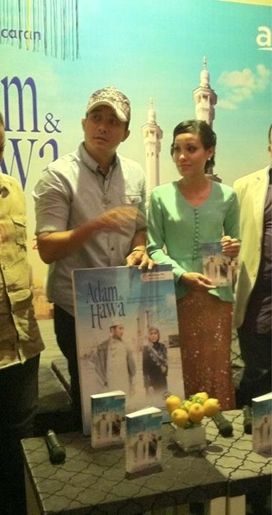 Semoga bintang Nadiya Nisaa akan lebih bersinar selepas ini. Tak sabar rasanya untuk melihat sejauh mana karier Nadiya mampu berkembang selepas ini. Good luck and all the best kepadanya. Lagi 13 keping gambar Nadiya Nisaa yang diambil daripada Facebook Nadiya Nisaa dengan membaca entri ini sepenuhnya.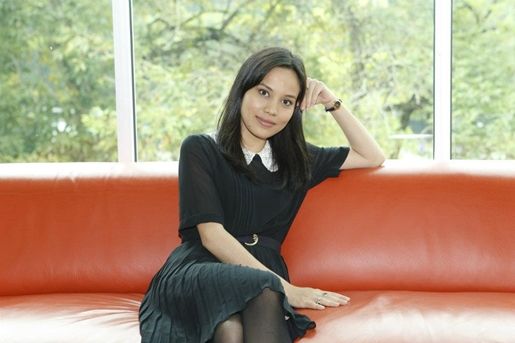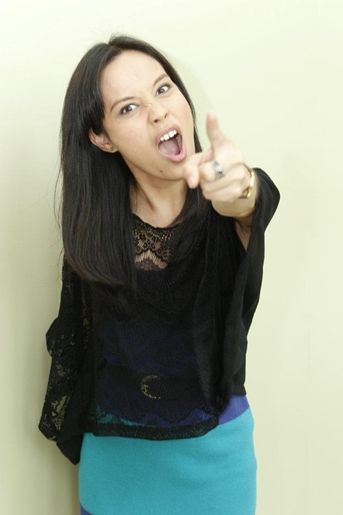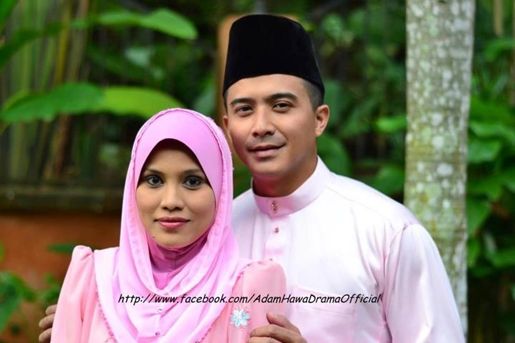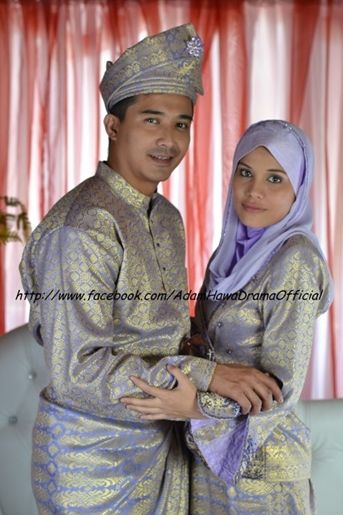 ______________________________________________________
Jangan lupe tekan iklan2 yg ada dalam blog ini..
Cukup lah hanya sekali..Terima kasih..
Please Click the advertisment.Once is enough.Thank You
p/s: please leave our comments also
tolong komen sekali ye post ini
______________________________________________________