Pasti ramai peminat Kpop yang kecewa tidak dapat menghadiri majlis gilang-gemilang, Golden Disk Awards yang telah pun berakhir semalam. Abang Nara dengar cerita memang happening betul persembahan yang diberikan oleh artis-artis yang hadir.
Antara pemenang besar untuk Golden Disk Awards yang ke 27 ini ialah Big Bang dan Psy yang dinobatkan dengan anugerah Song of The Year menerusi lagu Oppa Gangnam Style. Berikut ialah keputusan penuh untuk tatapan anda semua.
Song of the Year
Psy
Golden Disk Award Song Division
T-ARA, SISTAR, 2NE1, Big Bang, K.Will, Secret, G-Dragon, PSY
New Rising K-Pop Star
B.A.P, Lee Hi, Ai Lee
Single Album of the Year
Teen Top
Best HIP HOP Star
Epik High
MSN International Award
Big Bang
Galaxy Star Award
SISTAR
CeCi Popularity Award
G-Dragon (Big Bang)
InStyle Fashionista Award
Lee Hongki
ALBUM OF THE YEAR
Sexy, Free and Single by SUPER JUNIOR
GOLDEN DISK AWARD ALBUM DIVISION
INFINITE, B1A4, CN Blue, 4Minute, BEAST, KARA, Super Junior, SHINee
NEW RISING K-POP STAR
EXO-K dan Juniel
MSN SOUTHEAST ASIA AWARD
Super Junior
JTBC BEST ARTISTE
BEAST
MALAYSIA'S MOST FAVORITE
CN Blue dan KARA
NEXT GENERATION STAR
BTOB
MOST POPULAR STAR
SHINee
PRODUCER OF THE YEAR
FNC Entertainment
BEST DANCE PERFORMANCE
'TroubleMaker' (HyunA & Hyun Seung)
BEST GROUP PERFORMANCE
INFINITE
Dengar ceritanya lagi ramai jejaka-jejaka yang terlopong mulut melihat kecantikan dan keseksian kumpulan-kumpulan penyanyi wanita Korea membuat persembahan. Jangan lepas ini ada yang cuba mencari gadis Korea untuk dijadikan awek/bini sudahlah. Kang tak pasal-pasal saham gadis Melayu menurun pulak.
Mungkinkah tahun depan Golden Disk Awards ini akan diadakan sekali lagi di Malaysia? Siapa tahu kan? Lebih-lebih lagi dengan sambutan meriah yang ditunjukkan oleh peminat Kpop Malaysia. Namun Abang Nara sebenarnya lebih teruja menanti kehadiran Running Man ke Malaysia berbanding artis-artis Korea yang lain. Kalau Running Man datang, confirm Abang Nara akan tunggu di KLIA.
88 lagi gambar sekitar Golden Disk Awards yang ke 27 dengan membaca entri ini sepenuhnya. Kredit gambar MSN Malaysia.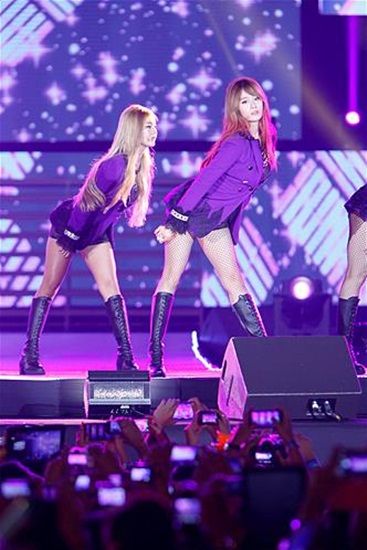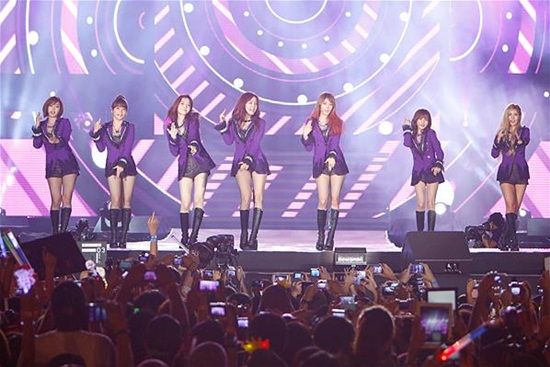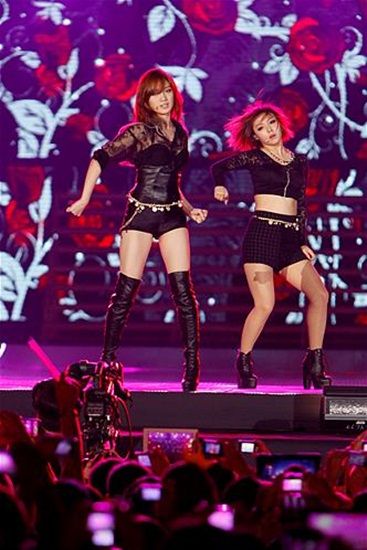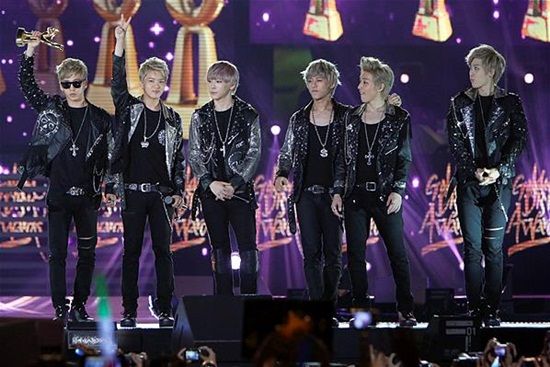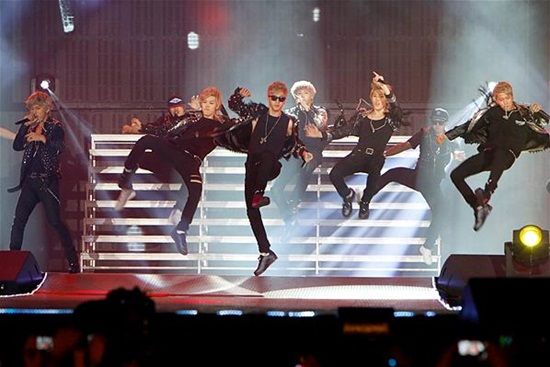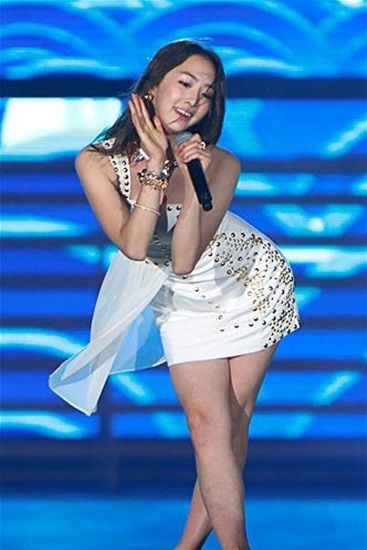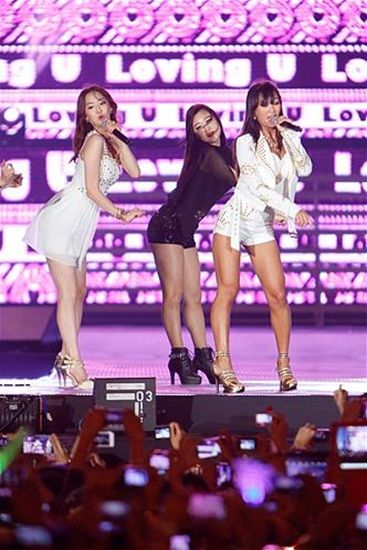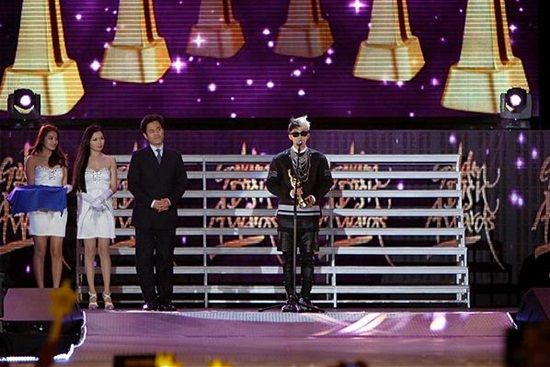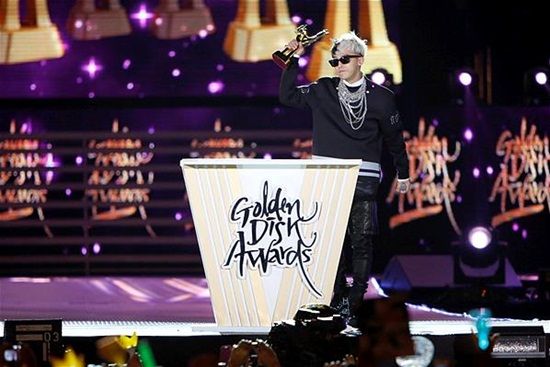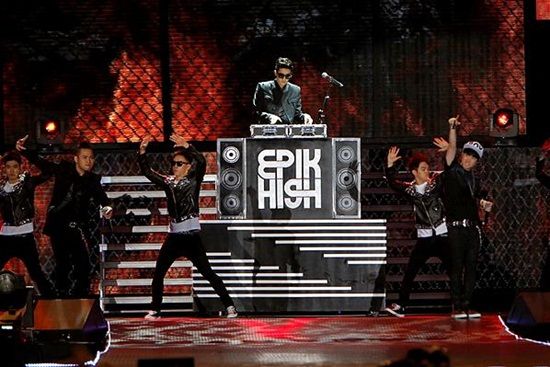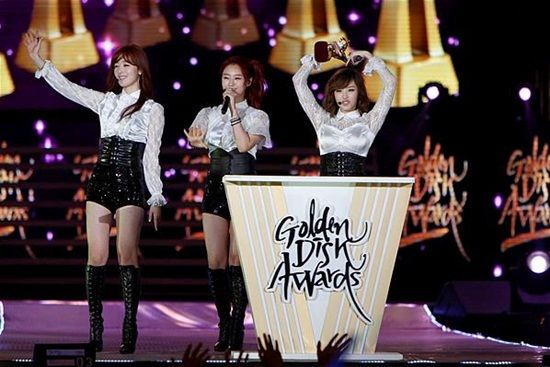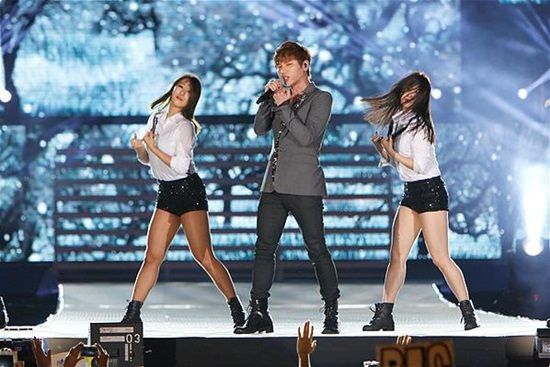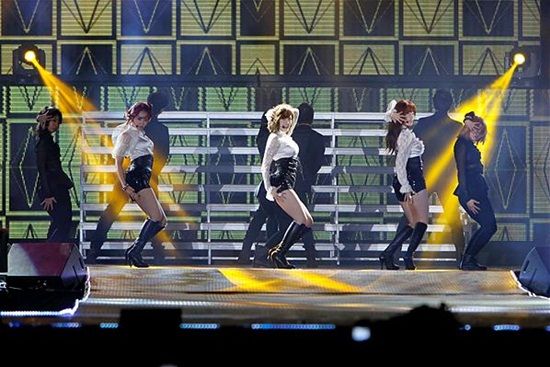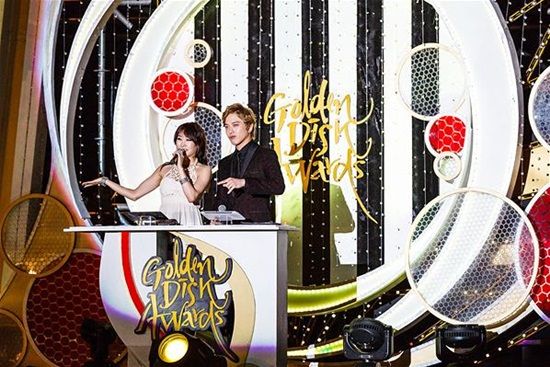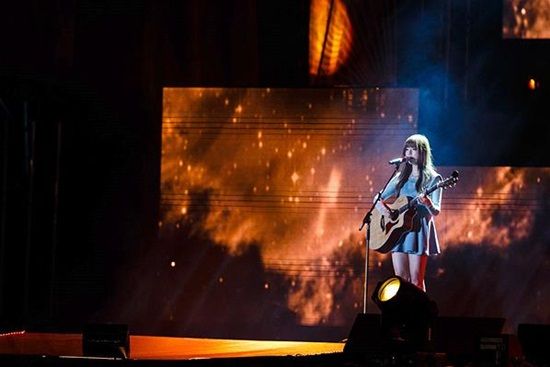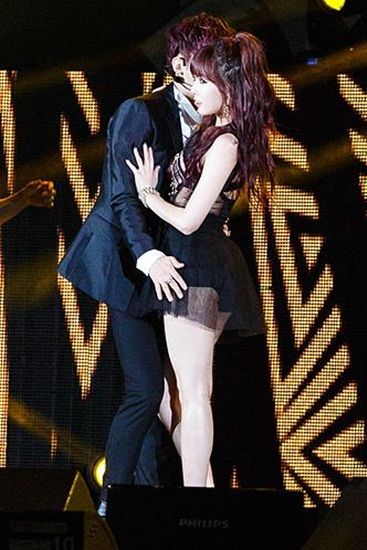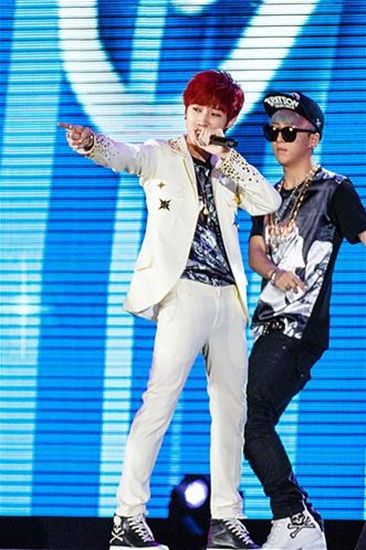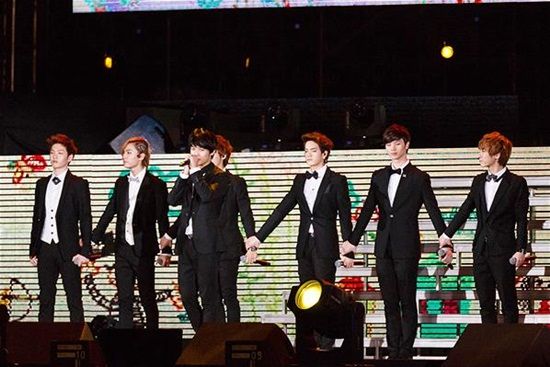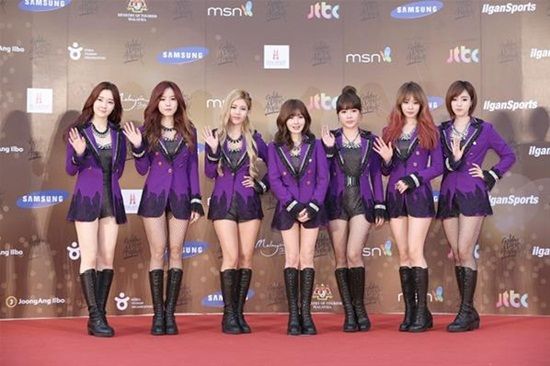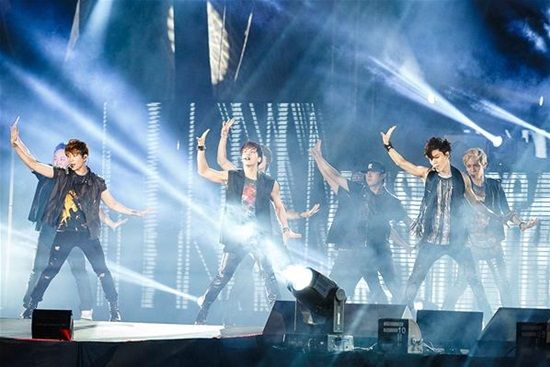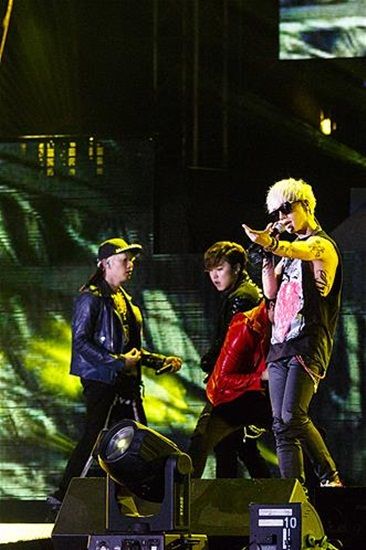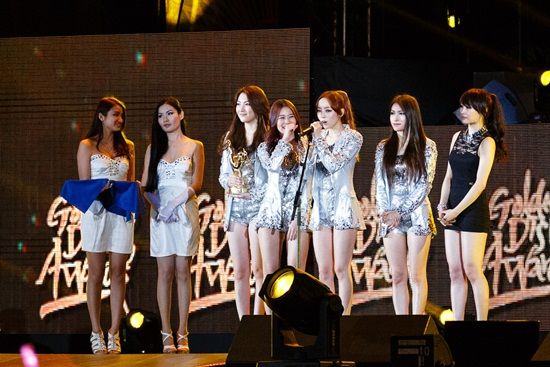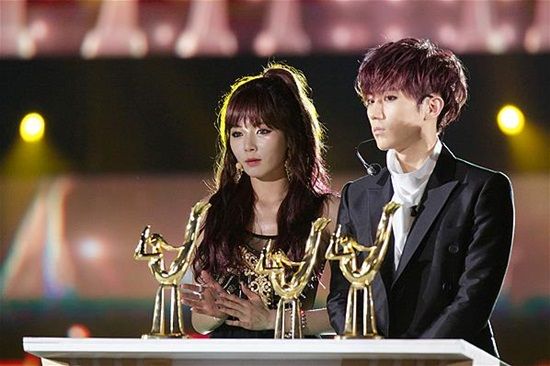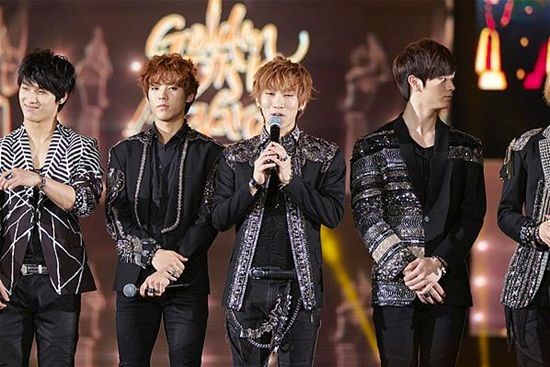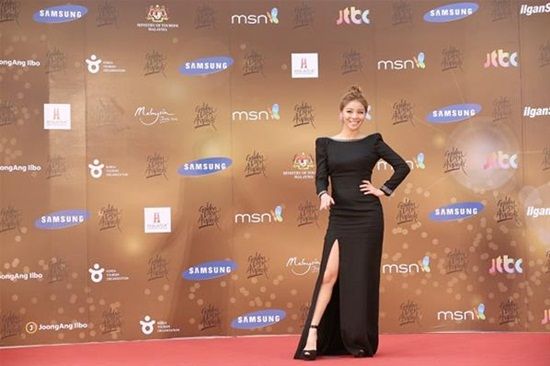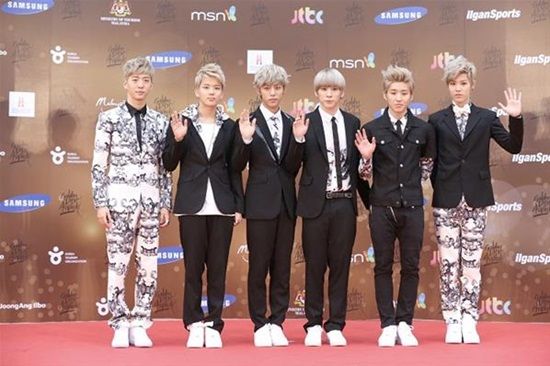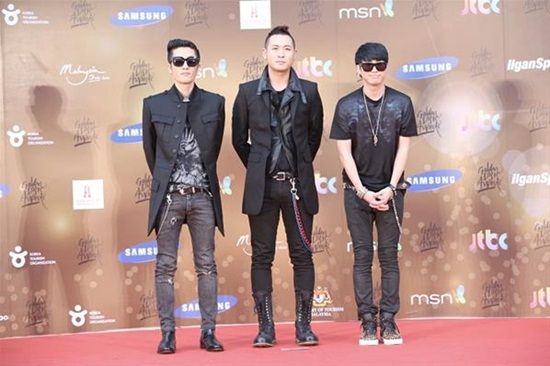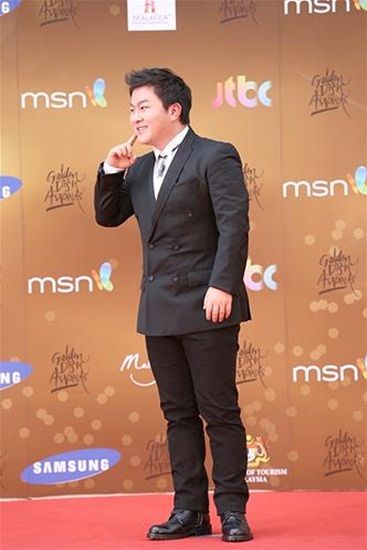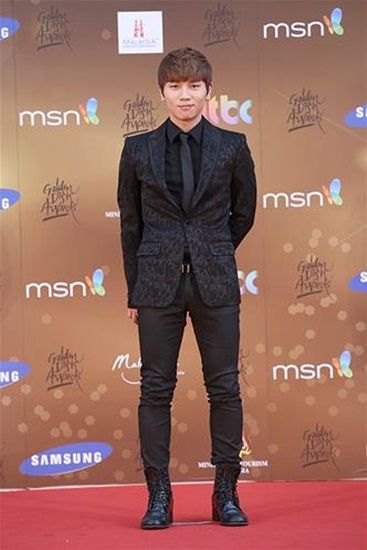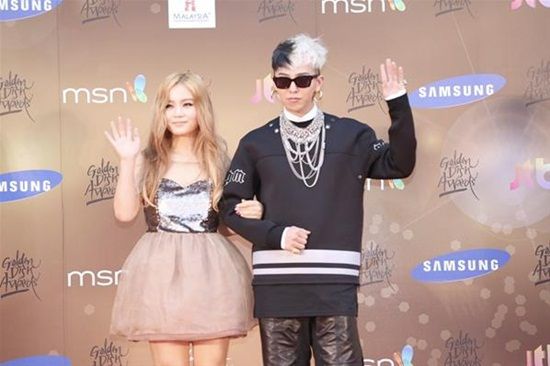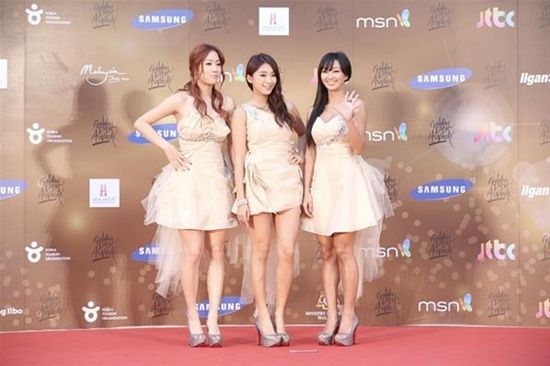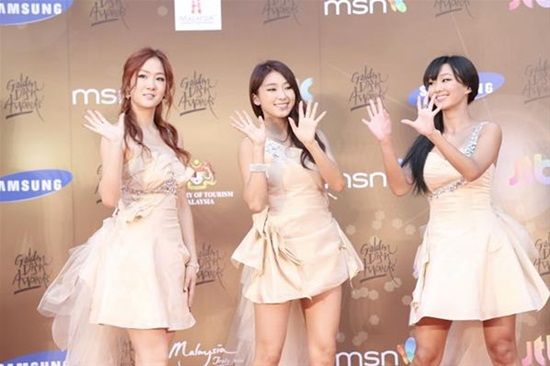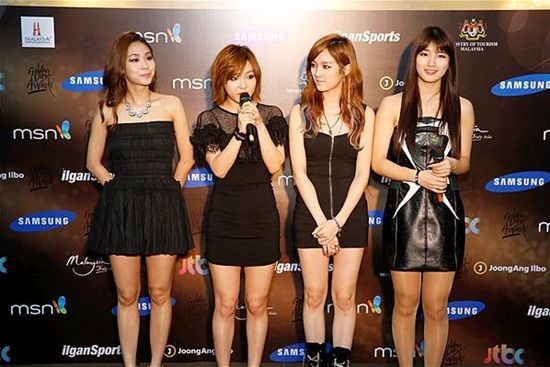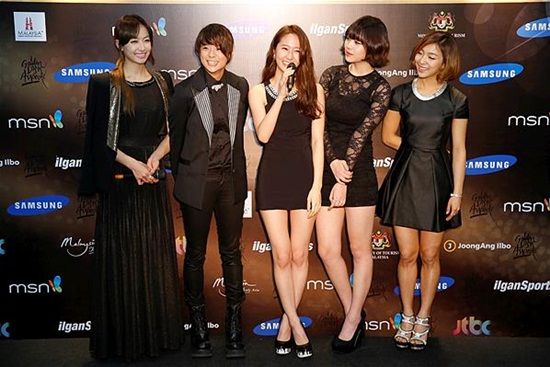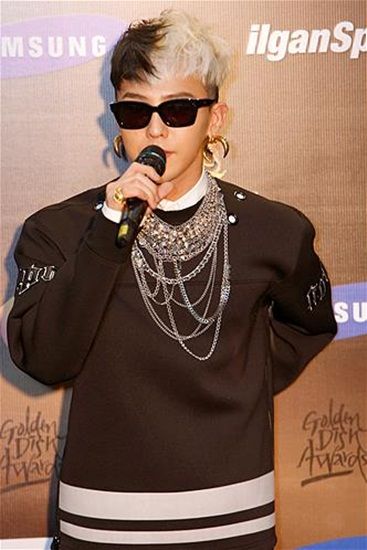 ______________________________________________________
Jangan lupe tekan iklan2 yg ada dalam blog ini..
Cukup lah hanya sekali..Terima kasih..
Please Click the advertisment.Once is enough.Thank You
p/s: please leave our comments also
tolong komen sekali ye post ini
______________________________________________________