Tiada yang lebih indah daripada menatap saat-saat bahagia Apek dan Leuniey dengan melihat sendiri bidikan gambar yang cantik menawan oleh The Photolicious. Abang Nara pasti ramai yang tak puas melihat gambar-gambar sekitar majlis pernikahan pengantin baru kita ini.
Jutaan tahniah sekali lagi Abang Nara ucapkan kepada Apek dan Leuniey atas perkahwinan mereka. Untuk anda yang tidak tahu, Apek dan Leuniey mula berkenalan selepas masing-masing membintangi iklan minyak wangi SimplySiti. Semoga ikatan perkahwinan yang dibina ini akan berkekalan sehingga ke akhir hayat.
33 lagi gambar sekitar majlis pernikahan Apek dan Leuniey dengan membaca entri ini sepenuhnya. Terima kasih kepada The Photolicious yang sudi berkongsi gambar-gambar awesome ini. Sila LIKE Facebook The Photolicous sebagai tanda terima kasih anda.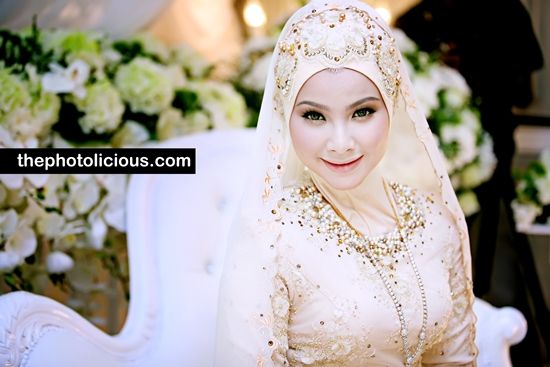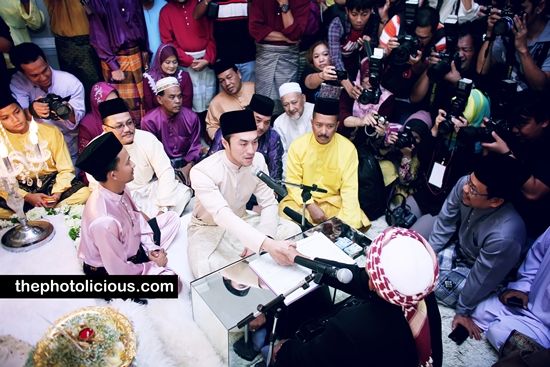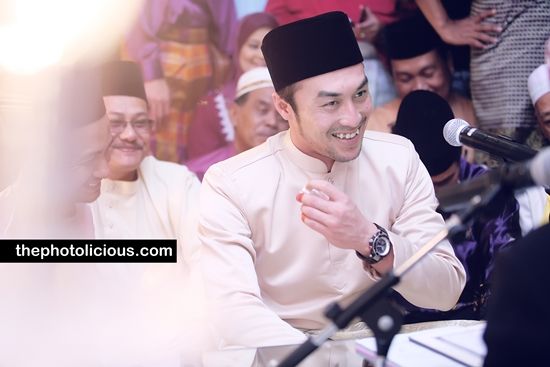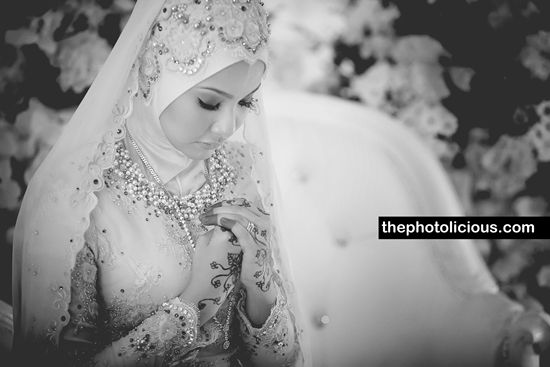 ______________________________________________________
Jangan lupe tekan iklan2 yg ada dalam blog ini..
Cukup lah hanya sekali..Terima kasih..
Please Click the advertisment.Once is enough.Thank You
p/s: please leave our comments also
tolong komen sekali ye post ini
______________________________________________________